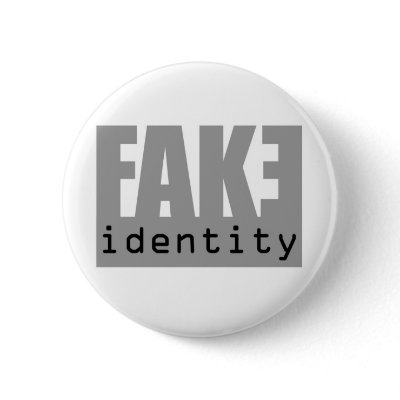 Jatinder Kaur Tur.
The ministry of defence has passed instructions to all defence personnel, especially its officers, to refrain from social networking sites. The apprehension: A non-Army person faking an identity might get his/her hands on vital information.
Here is a case that's the other way around. According to sources, an Army officer from EME, while presenting a falsified profile on Facebook, claimed to be a bachelor. That's how he started an "online affair". The girl was reportedly an air-hostess. The officer in question, who shared a significant chunk of correct information about his unit and posting etc., found himself in a Catch-22 situation when his air-hostess lady love landed in Hyderabad.
She straightaway headed towards his unit, expecting him to marry her, though the officer in question was already married. While a case of cheating under the Indian Penal Code is expected in such circumstances,  as per the norms of the Army, an officer indulging in an extra-marital affair is bound to face disciplinary action. However, in this particular case, the situation was reportedly finally resolved with the intervention of the senior Army officials and the air-hostess was sent flying back. Army officials, when contacted, feigned ignorance about the incident, saying that EME strength is huge and such an incident might have skipped their notice. The Army officials did, however, acknowledge that they would seek more details about the matter.
-via Deccan Chronicle.